The aim of this site is to provide informations about camping sites in Scotland. Readers should feel encouraged to write about their experiences they have made on different campsites. If you want to contribute your experiences to this side or if you have any remarks to a site listed below or if you can provide informations about a camping site not listet yet - don't hesitate to write a mail. Thanks a lot!
Related sites:
Click HERE for the german version of this page.
See photographs of Scotland: (1) , (2) , (3)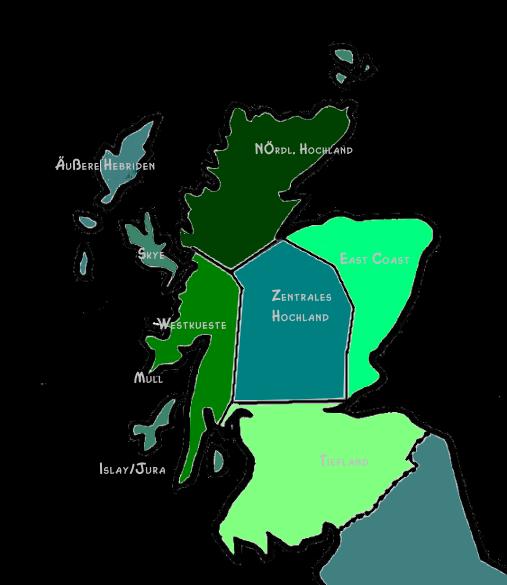 [ Previous Two List Join Stats Random Next Five ]
This WebRing member site is owned by Camping in Scotland.






Many thanks to Vanessa Peitler, Hartmut & Verena Göhler, Ralph Gerten, Karri Kaksonen, Andrea Weitemeier, Frank Kreuz, Joerg Lattermann, Birgit Schuenmann, Michael Rödel, Kathrin Mayer and Peter Frey for their contributions.